Strait Ministries
Missionaries to our military veterans and their families.
Helping to provide Hope for Veterans and their Families.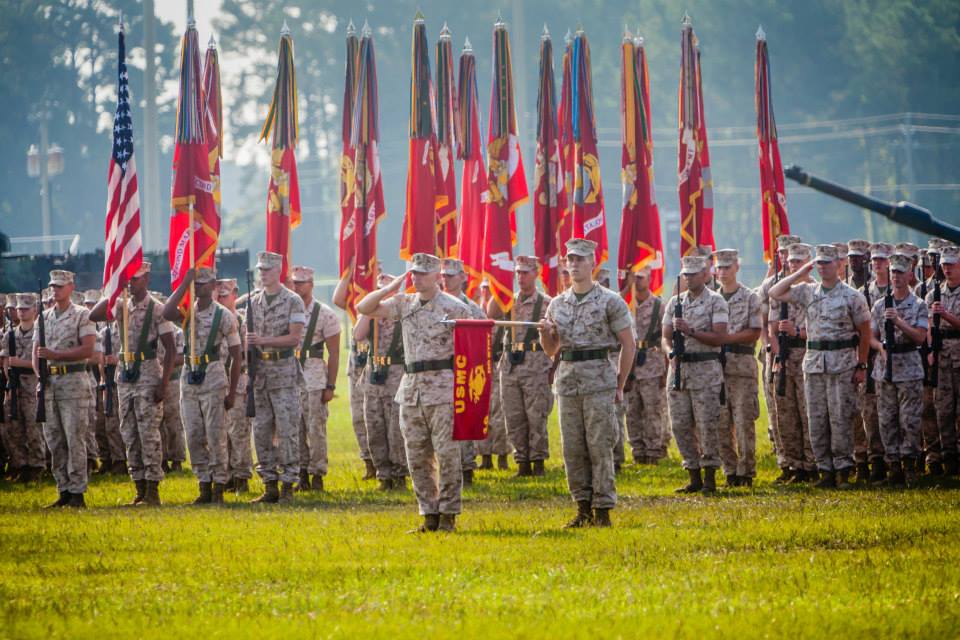 Join us at any one of our events and virtual support group meetings.
See calendar
Upcoming Events
Escapees Rainbow Plantation Campground
Monday,
October 19 •
4:00 PM
We will be here until April 2021.
See details
Texan RV Park
Monday,
November 30 •
9:00 AM - 5:00 PM
RV Maintenance and Training.
See details